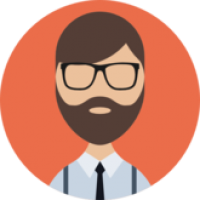 Member Since: Dec, 2018
I'm Ayden I.
I have a BS degree in computer engineering science. Also I have Windows Server 2016 MCSA 70740 certificate. My interest in IT science has led to all my professional and academic activities in this field.
Given that it has not defined any restrictions for IT science, regarding its widespread progress in different branches, therefore learning these sciences is always attractive, and of course, the transfer of obtained information is certainly more attractive.
I hope to I get more and more knowledge and share my experiences with others.
Personal Information
Favorites:
Skills: