how to turn off and stop automatic updates in Windows 10
As you may know, Microsoft constantly releases new updates to tackle newly arising Windows security threats and to improve the overall user experience. These updates are rolled out automatically which could be an inconvenience to some. These automatic updates could be disabled, however, in Windows 10 update process is a bit more complicated than it's predecessors. We strongly recommend keeping Windows Server updates enabled as you would otherwise not receive crucial security updates.
Want to disable Windows Auto Updates anyways? Here's how:
Open run (press Windows key + R) and type services.msc, then click on OK button.
In the services window, find Windows Update and double click on it.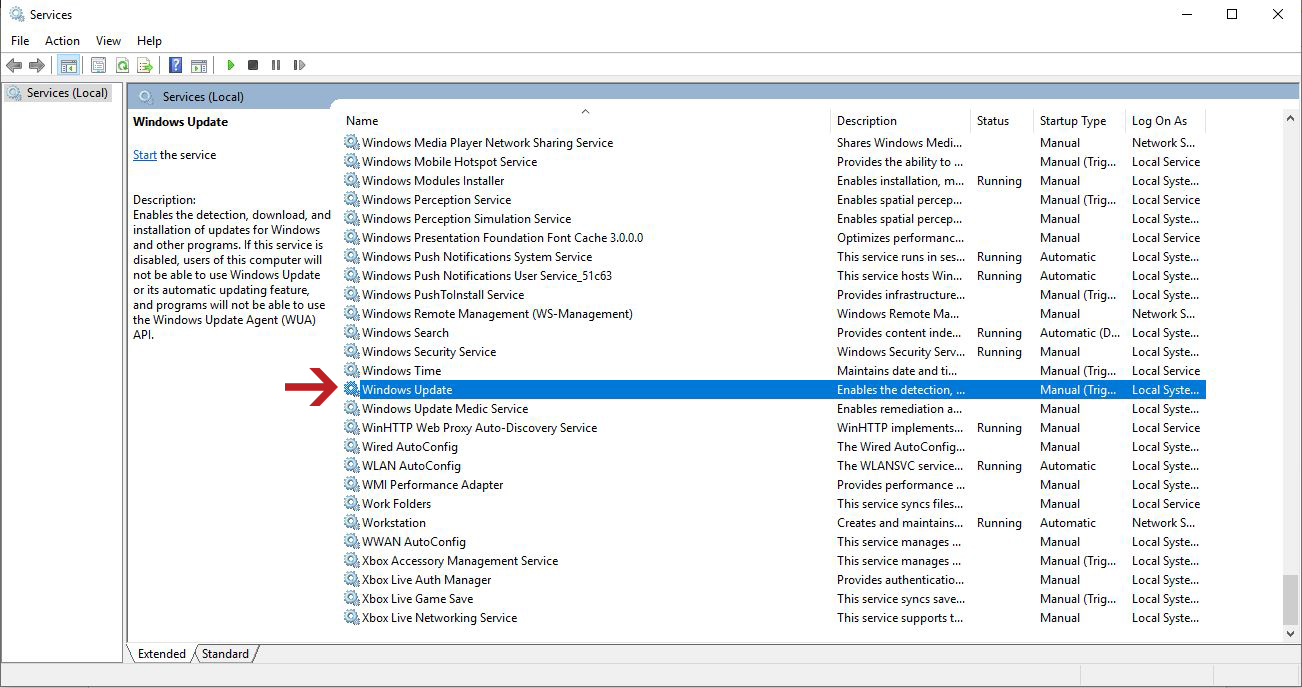 Change Start type option to Disable and click on Apply Then Stop the service.
Now you have stopped the windows update service, you have to prevent it from restarting.
Open run and type taskschd.msc to open Task Scheduler console.
In this console, enter the following directory: Microsoft > Windows > Windows Update
Delete Scheduled Start
That's all! Remember that doing this could make you vulnerable to cyber attacks and malware.
Here is complete guide to Disable Windows Update From Group Policy