MonoVM VPS Hosting Services
Check out the services we offer below. We're determined to provide these services at best quality - customer satisfaction and convenience are of the utmost importance for us.
Buy Domain
Enter your desired domain name in the search bar. we offer endless possibilities for you to choose from.
Get the domain name of your dreams today, as it may be gone tomorrow.
.COM

$ 10.80/Year

.NET

$ 14.63/Year

.ORG

$ 15.19/Year

.ONLINE

$ 10.17/Year

.SITE

$ 9.41/Year

.STORE

$ 10.74/Year
See list of all domains +
What we offer
Registering a domain with MonoVM comes with quite some noticeable advantages (they don't end there though):
Instant Activation
Now we are really fast in providing our services, as soon as the payment is confirmed the domain will be activated instantaneously.
Free Webmail
Get two professional email addresses for your business using our free email service upon purchase.
WHOIS protection
Want your personal information to be hidden from the public eye? No problem! MonoVM privacy protection keeps your information private.
Dedicated server
Dedicated servers with latest Intel and Supermicro hardware, with full root and administration access provide high power, extreme performance and security. All possible, just a click away.
STARTING FROM
$ 85 USD / Month
VPS Hosting
MonoVM VPS Hosting (Virtual private server) & RDP services are based on a stable and powerful VMware ESXi hypervisor while keeping the storage under RAID 10 configuration with unlimited bandwidth just for you.
STARTING FROM
$ 6.99 USD / Month
Web Hosting At Its Best
Looking forward for the perfect place to host your newly designed website? With powerful shared platforms and affordable prices we provide the best for all your needs.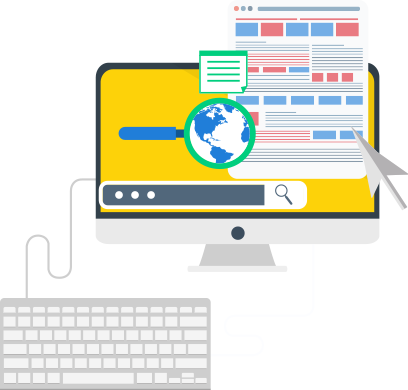 OUR TESTIMONIALS
The best proof of great customer experience is your honest review. Want yours to appear here too? Go ahead and write one in client's dashboard!
Monovm services have been great
Want to learn more?
Check out our Knowledgebase. We provide you with latest tech updates, relevant news and in-depth tutorials as well as explanations on how things work.