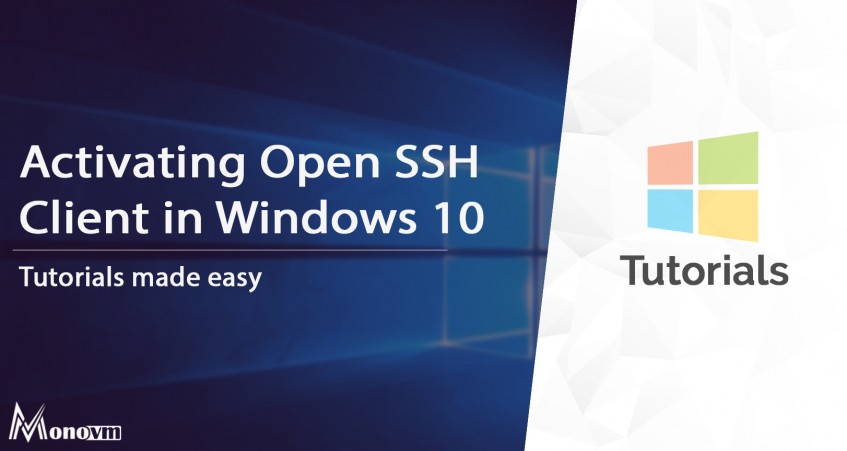 Install OpenSSH server and client in Windows 2019, Windows 10, Windows 2016
Install OpenSSH Client and server in Windows 10
OpenSSH is the open-source version of the Secure Shell (SSH) tools used by administrators of Linux and other non-Windows for cross-platform management of remote systems. OpenSSH has been added to Windows as of autumn 2018 and is included in Windows 10 and Windows Server 2019.
OpenSSH in Windows 10 comes with two different versions, called OpenSSH Client and OpenSSH Server.
OpenSSH Client only has the ability to communicate with Windows SSH and is available to users through the CMD and PowerShell environment.
For installing OpenSSH Client fellow these steps:
Open Windows 10 settings and click on Apps
At the released page, you will see all of the installed applications on windows. Click on Manage optional features.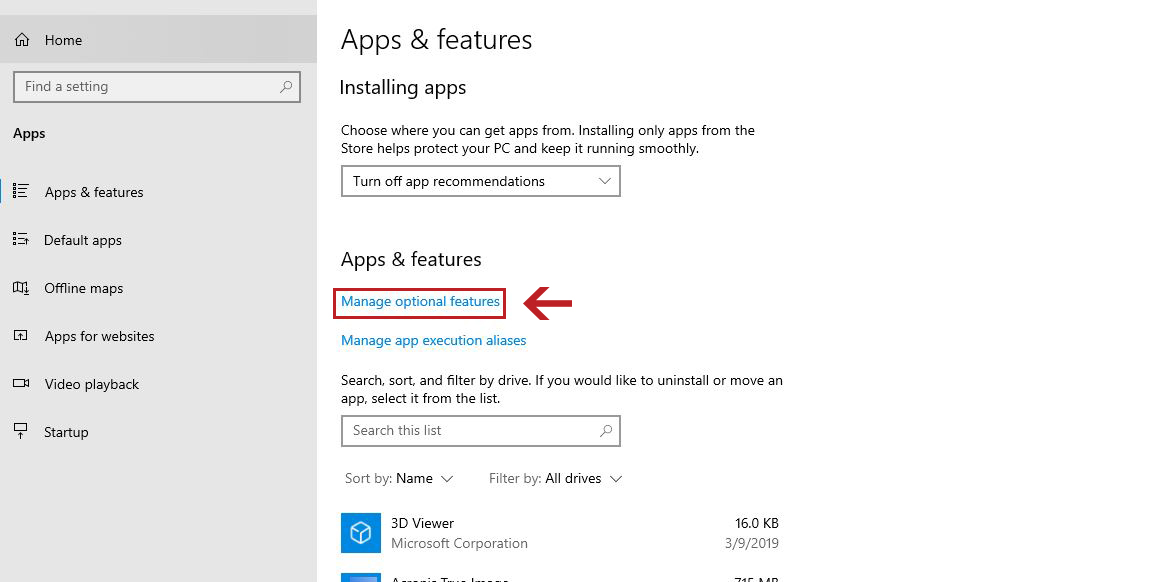 In opened page click on Add a feature to viewing all of the features which you can install on your Windows.
At released list, find OpenSSH Client and click on it, then click on Install
Keep waiting to complete installation step.
After finishing OpenSSH Client installation, restart your PC to complete installation levels.