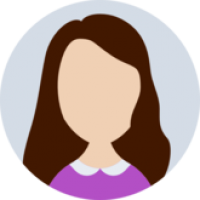 Member Since: Dec, 2018
My name is Elizabeth with a Master degree in ICT (Information Technology Engineer). I have been working on Microsoft and Linux for about 4 years. Over the past two years, Web Hosting has been added to my activity suite.
One of my major goals is getting new experiences about ICT and what's more making progress through this field. Sharing this experience and getting knowledge reciprocally will be my priority in the whole of life.
Personal Information
Favorites:
sport, music, Management, study about (Scientific, spiritual, Psychology )
Skills:
windows
linux
webhost