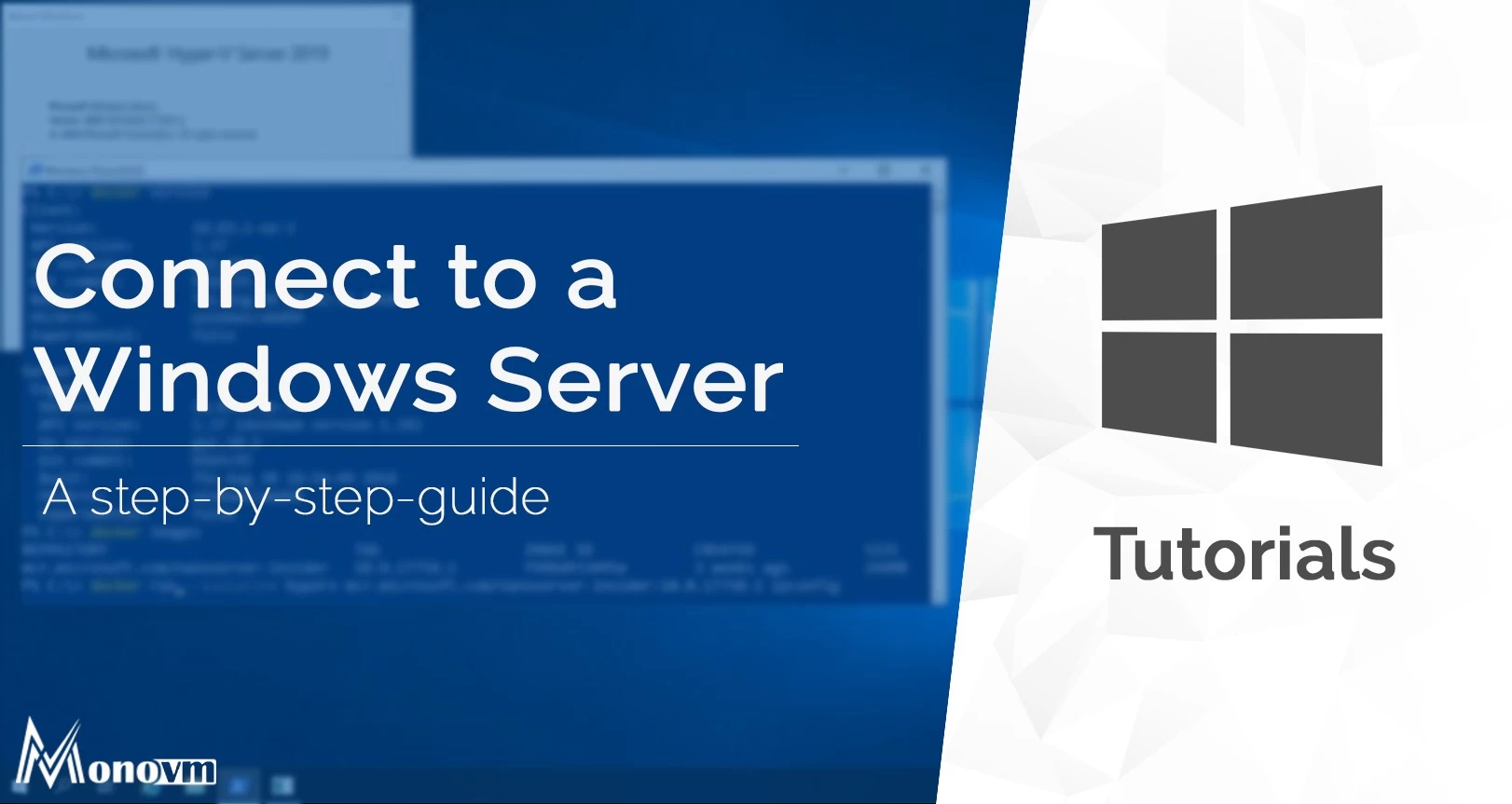 List of content you will read in this article:
Windows 10 provides a function for using VPS hosting to log in to a server with all of the administrative privileges. Hence, you will get access to a wide range of functionalities to make changes to the server without having any trouble. Apart from it, you can also configure and connect to a Windows server and VPS using different ways. So in this guide, you will get thorough information on how you can connect to a Windows server using Remote Desktop from Windows.
Remote Desktop Protocol or RDP is a protocol that allows users to access their Windows server Or Windows VPS Hosting directly from a remote location. Windows has an RDP client called RDC or Remote Desktop Connection. However, there are various RDP clients available which you can use for connecting to a Windows server and VPS, and they are: 
How to Connect to a Windows Server and VPS
We have divided the procedure into simple steps that can help you to implement the process in your system. So follow the steps mentioned below to connect your Windows server:
First, go to the Start menu and open the Run Utility, or you can press Windows and R keys simultaneously to open it.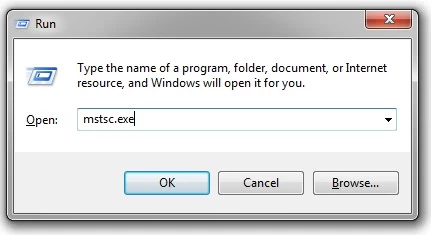 Once you open the Run Utility, then type mstsc.exe and press the Enter button to access the Remote Desktop Connection. 

You can also use the Start Menu to open the Remote Desktop Connection,  so go to the Start Menu > All Programs > Accessories > Remote Desktop Connection.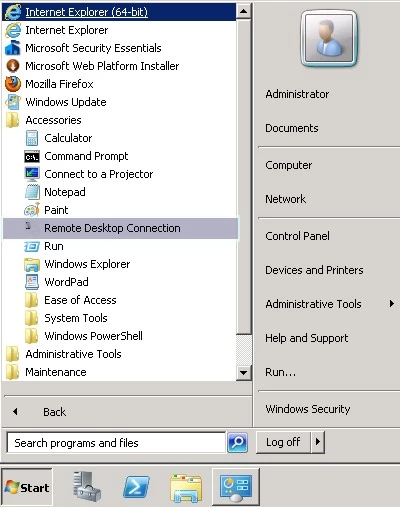 Now, type your server's IP address (If

RDP is configured on a non-standard port

, i.e., any other port than 3389, you will have to mention your VPS-IP-Address: Port Number, e.g., 127.0.0.1:6432, and then click on Connect.
Once you provide the details, the system will ask for your username and password, so enter your credentials and click on the OK button to proceed.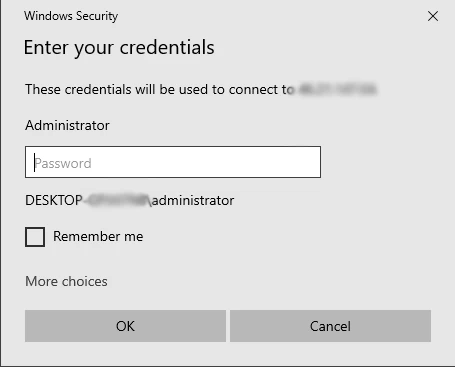 That's it! after executing the procedure completely, you will be able to connect the Windows server and VPS.  Finally, you would see the remote desktop opened in Remote Desktop Connection.

Windows VPS
Starting From $16.99/Monthly
Conclusion 
So this is how you can easily use the RDP for connecting  VPS and Windows Server. As we have mentioned earlier, RDP offers a great way to access their Windows server directly. If you found our guide informative, then visit our Monovm's website as we have a huge list of excellent guides. 
For further reading, we recommend:
You can also purchase our services as we offer multiple types of services with amazing features at lower prices.