Disable Windows Update
One of the ways to disable Windows from updating automatically, is by altering some settings from group policy(gpedit.msc). To perform this, follow the given steps:
Press start+R to open run
Type gpedit.msc to open local group policy editor.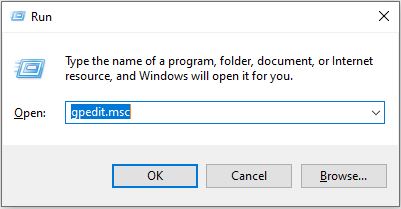 Go to the following directory:
Computer Configuration > Administrative Templates > Windows Components > Windows Update
When you click on "windows update" the list of objects(Group Policy Objects,GPO) will appear on the right side. Select "configure Automatic Updates" and double click on it.
In opened window. Click on "Disabled" to disable windows update.
Now click on Apply and Ok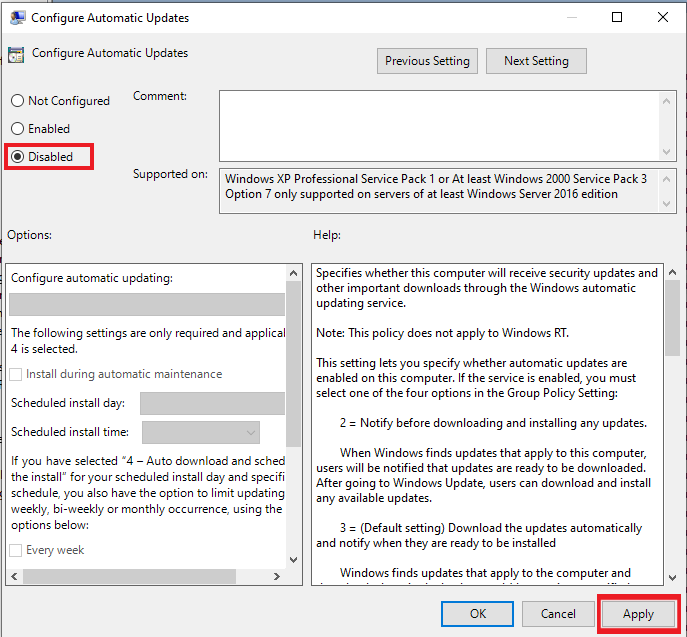 If you are using windows 10 you can disbale Automatice update on windows 10 too.
All This configurations can be done on Windows VPS Server & Windows Dedicated Server too.