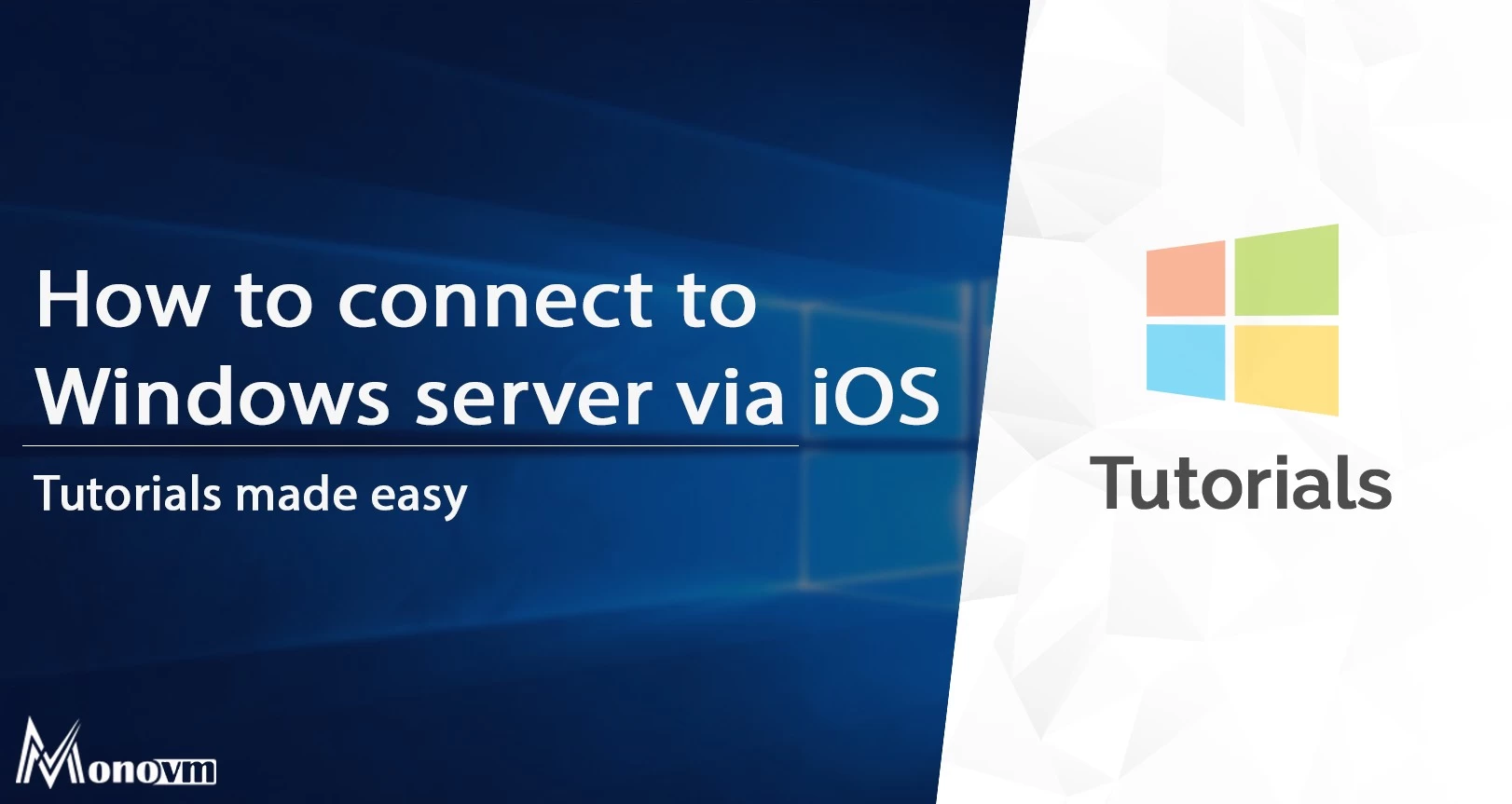 How to connect to Windows server via iOS and iPhone
Imagine there's a situation where you have to access your server but you have no access to a PC or a laptop. Well it's possible to gain access to the server through the mobile phone in your pocket. We will discuss how to access the windows server through iOS based connections.
Access Windows VPS server using iOS 
Download "RD Client" from AppStore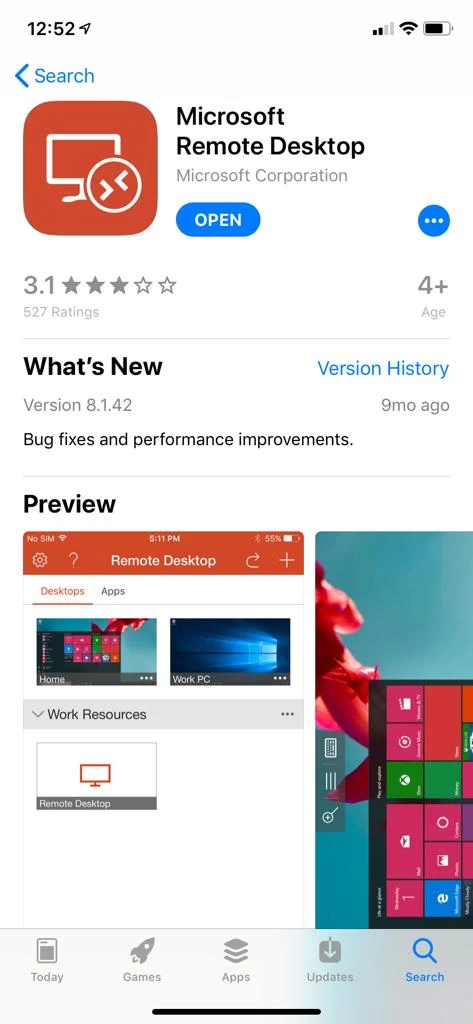 Open the app from the phone and tap "+" and select Desktop.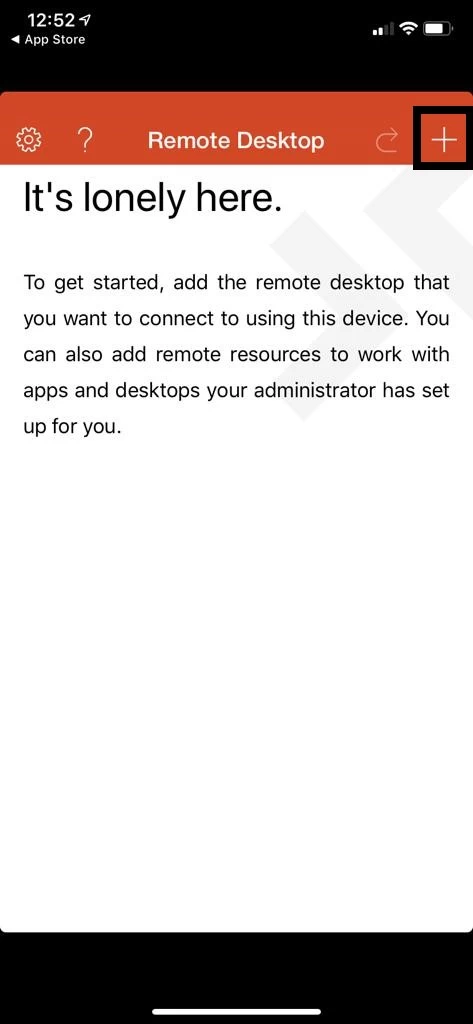 Enter the details of the server you would like to connect to.
PC name – Can be a windows computer name, internet domain name or an IP address. Note that you can include port information to the PC name. (myserver:2234 or 23.5.6.4:2234)
User name – You can use the following formats: user/domain_name, user_name or user_name@domain.com. There's a possibility to add user name and password at this point.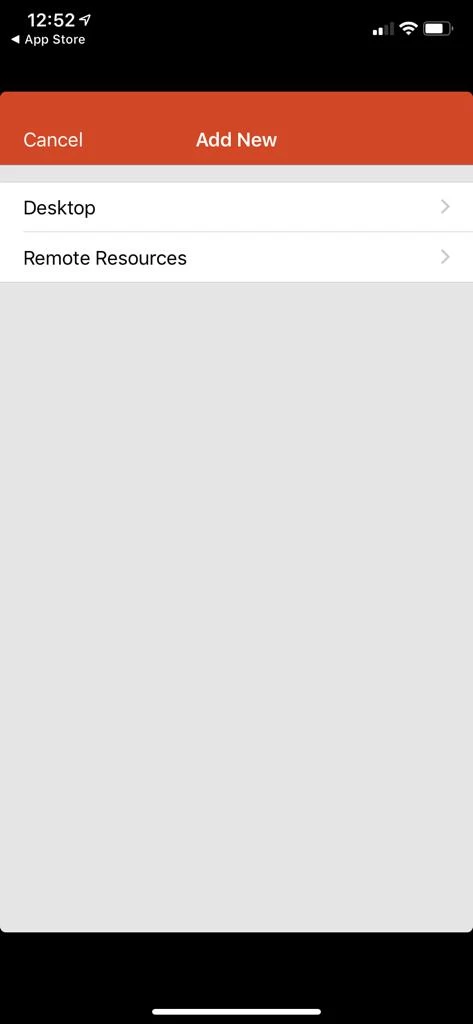 There's a possibility to set these additional options as well.
Friendly name – easy to remember name for your PC. (if this is not set, then the PC name is displayed)
Gateway – The Remote Desktop gateway used to connect to virtual desktops, session-based desktops and RemoteApp programs on an internal corporate network.
Sound – Select device to use during the remote session.
Customize display resolution – Set a custom resolution.
Swap mouse buttons – Swapping left mouse button with the right mouse button.
Connect to admin session - To connect to a console session to administrate a Windows server.
Redirect to local storage - Mounts your local storage as a remote file system on the remote PC.
After editing the following, save the configurations. You will come to the initial window. Tap on the remote desktop and you will be requested to put the username and password.
As you can see the steps are exactly the same in both Windows and iOS. Using the same App to connect to the windows server.