What is Htop and What Does It Do?
by

Antoniy Yushkevych

in Server
What is Linux Htop and What Does It Do?
Htop is an interactive system monitor, process viewer and process manager designed for Unix systems. Originally designed as an alternative to the Unix program top, it provides much of the same functionality as top, but offers much greater flexibility over how system processes can be viewed. Unlike top, htop provides the full list of running processes instead of the top resource-consuming ones. Htop can display processes as a tree and uses color to provide resource-usage statistics.
Here's how the htop interface looks like: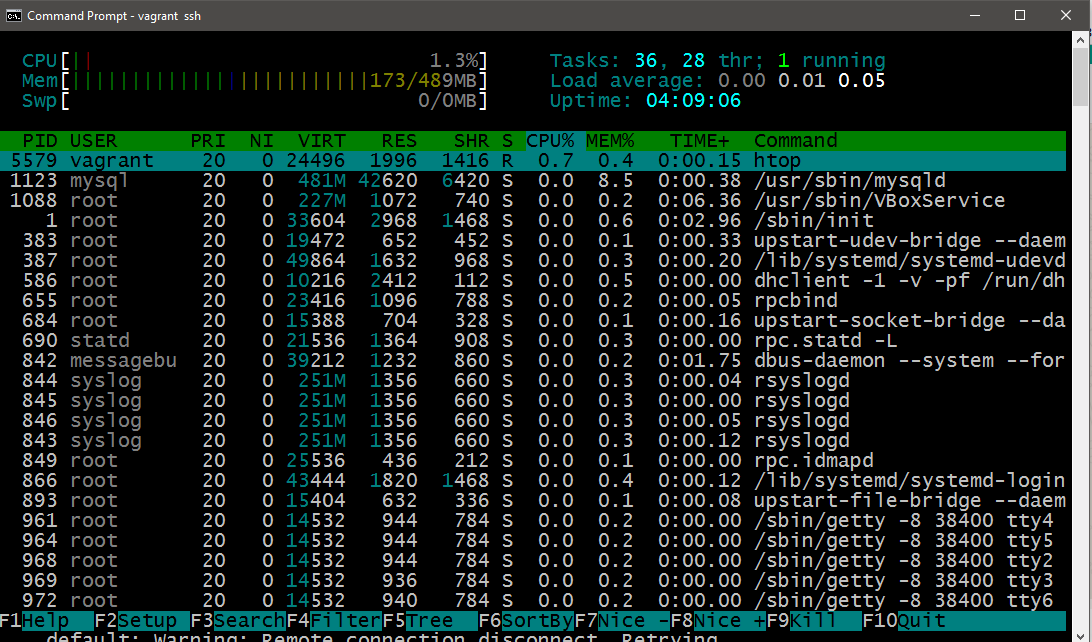 Now, let's see what each field means, starting at the top:
And now for the rest: