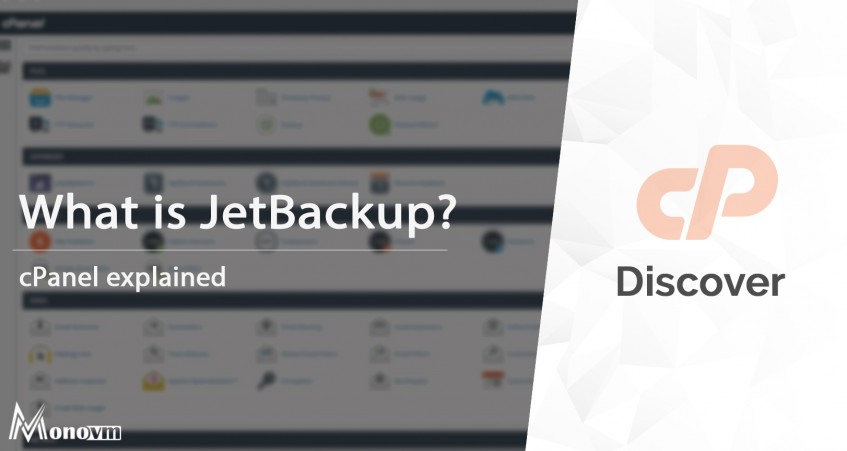 What is JetBackup?
MonoVM has recently switched to JetBackup for its primary backup solution.
What are some features that come with Jet Backup?
Multi-scheduling allows creating multiple schedules that can be assigned to the same backup job. Multiple schedules on the same backup jobs will be incremental to reduce space and resources. You can also create a schedule that runs once a specific backup job has been completed.
Jet Backup allows you to set up unique filters to specify exactly which accounts you would like included or excluded in your backup jobs. There are eight different options to choose from and created filters are stored for future backup jobs.
Jet Backup uses its own proprietary encryption algorithm when performing backups. The end users get to choose whether they want their encryption keys stored locally on the server or remotely in their own desired location. The end user can also opt-in to have their backup data removed once their account is terminated.
You can select any combination of the parts of an account to include in the backup job. Generic or unnecessary files can be excluded from the backup. You can select specific directory paths to include in your backup job. You can also create an hourly database backup job along with normal full daily backups.
Attach your own custom hook scripts to any major function inside JetBackup. Run your hook scripts before and/or after each JetBackup function. Run your hook scripts on any or all backup jobs inside JetBackup.