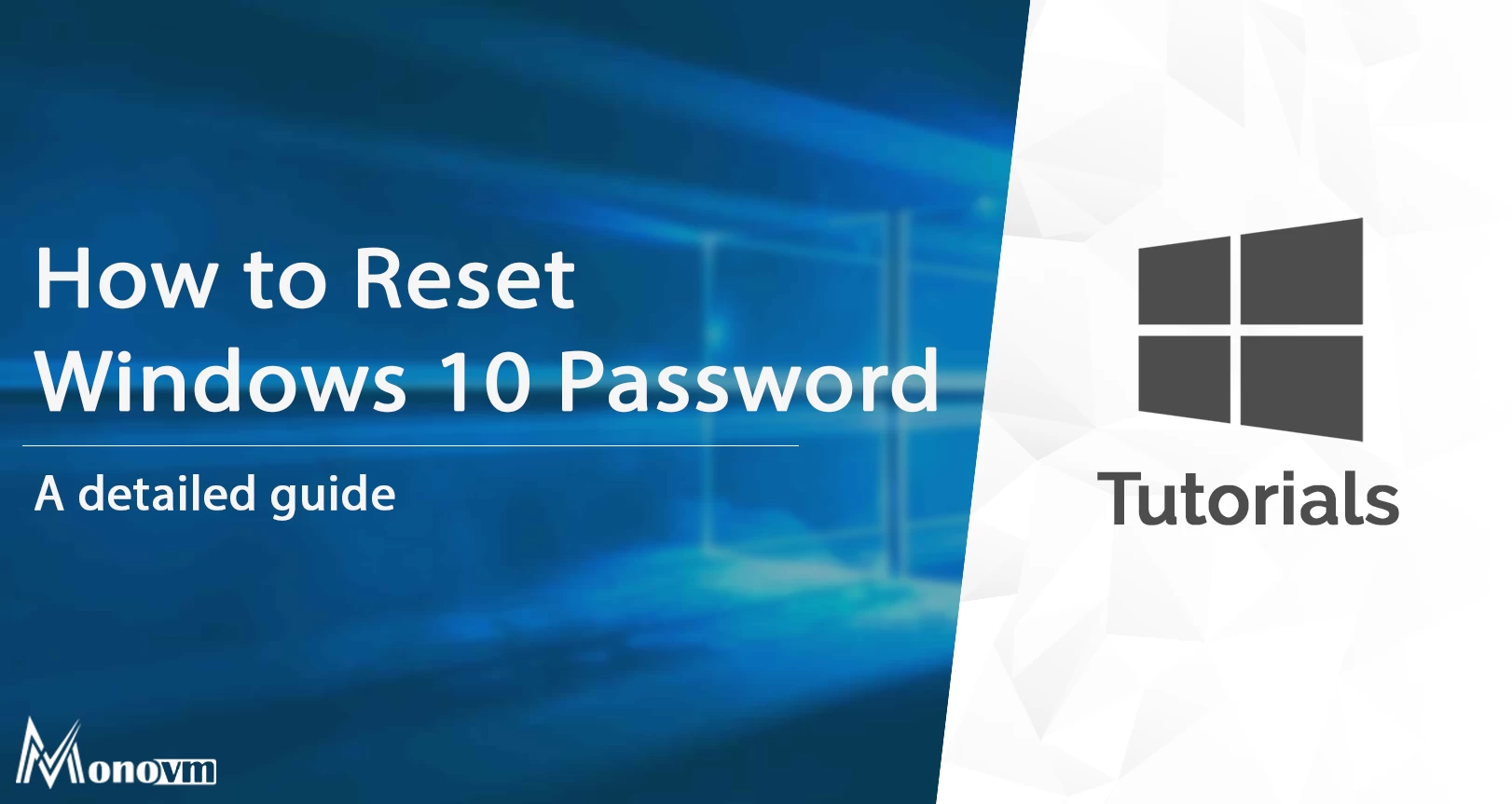 List of content you will read in this article:
There are multiple ways to log in to a Windows 10 computer. You can use your Microsoft account to access the operating system. Connect your Microsoft account to the current installation of Windows, and you can use your Microsoft email and password to unlock the device. You can also set a short PIN to enter your entire Microsoft account password every time you wish to unlock the computer.
If you do not have a Microsoft account or do not wish to connect yours with the current installation of Windows, you can also create a local user account that uses a simple password or a pin to sign in. When setting up the local account, after the password has been entered, you will be asked to enter a few security questions that you can answer to gain access to the device when you ever forget the local account's password. It is essential to add said security questions and memorize the answers for them. Do not skip this step when creating a local user.
Let's say you have been away from your computer for a while and now wish to use it again, but one of the worst things that can happen to a PC user occurs; you forget the password. All your important files and unfinished projects are now behind a wall that you cannot break down. Or can you? So in this guide, we will consider and describe every detail on how to reset Windows 10 password to help you out from this type of issue. 
How to Reset Windows 10 Password
We have divided these procedures into simple steps to deliver the complete information easily. 
How to Reset Windows 10 Password by Microsoft Account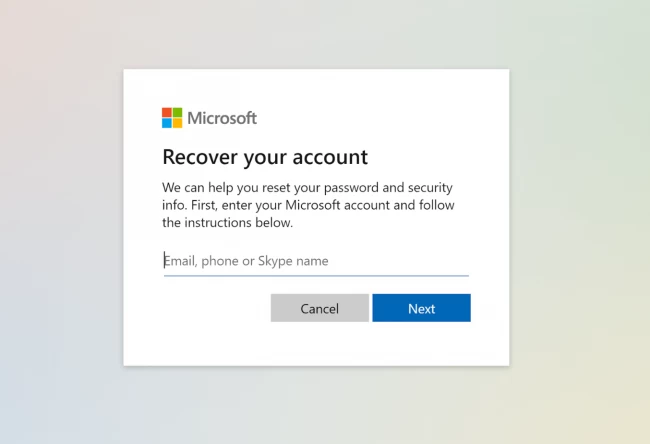 This solution works for those who use their Microsoft account to sign in to Windows, and it is effortless. Just change your Microsoft account password and use the new one to log into the computer. You can do so from another computer by visiting the Microsoft account password reset page.
Alternatively, you could also press the I forgot my password link on the sign-in screen and do the same thing. Do keep in mind that you will need to have access to the alternative email account or the phone number you provided when signing up for the Microsoft account. If you do not have access to either anymore, Microsoft will not verify your identity, thus not allowing you to reset the password.
How to Reset Local User Password (After 1803 Version of Windows)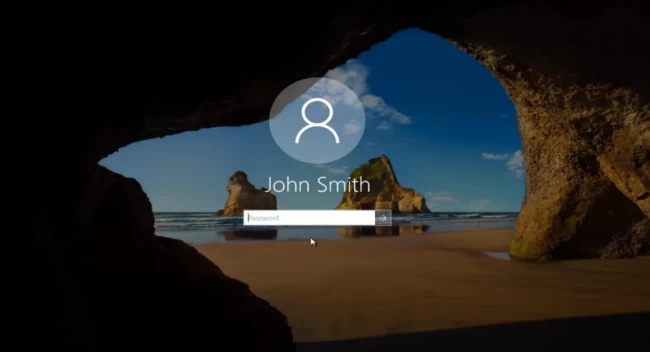 If you have added security questions to your local account, you can answer the security questions to sign back into your system. After you have entered an incorrect password:
Click on the Reset password link on the sign-in screen.
Answer the security questions you provided when setting up the local account.
Enter a new password.
How to Reset Local User Password (Before 1803 Version of Windows)
Unfortunately, if you have a version of Windows that is older than 1803, the security questions for local accounts have not been implemented yet, meaning there is no way to reset the password. You can, however, reset the entire device and choose a new password. Remember that if you decide to follow this through, you will permanently delete all your data, including programs, files, and settings, on the device.
In the lower-right corner, press the Shift key within the sign-in screen and click on the Power button, then Restart.
On the Choose an option screen, select Troubleshoot, and then Reset this PC.
Lastly, select Remove everything.
If you have previously backed up your files, you will be able to restore them. Otherwise, they are gone for good, but at least now you can access your machine.
How to Reset Password by Command-line Tool 
If you can't log into Windows 10 using, password, PIN, or other administrator accounts, then you can go for Command Prompt to reset Windows 10.  
First, press Windows and X keys on the keyboard to open the quick access menu, then click on the Command Prompt to open it. 
For resetting the forgotten password, you need to type the following command then press Enter button to proceed: 
Replace account_name 
new_password 
With these commands, you can change your username and password easily.
How to Reset Windows 10 Password with MSDaRT
The full form of DaRT is Microsoft Diagnostics and Recovery Toolset, which is a toolset by Microsoft. This tool is helpful for IT professionals to recover the computer and password. 
First, boot the system with a DaRT recovery CD, then start the built-in Locksmith Wizard tool. 
It will allow a user to reset the password of any local account easily. 

Windows VPS
Starting From $16.99/Monthly
Conclusion 
That's it; you can easily restore your password without having any trouble or losing important files. If you want to reset the Windows 10 password, you must follow every step of one of these procedures to achieve your target goals. We have provided multiple methods so that you can use different ones if one method does not resolve your issue.