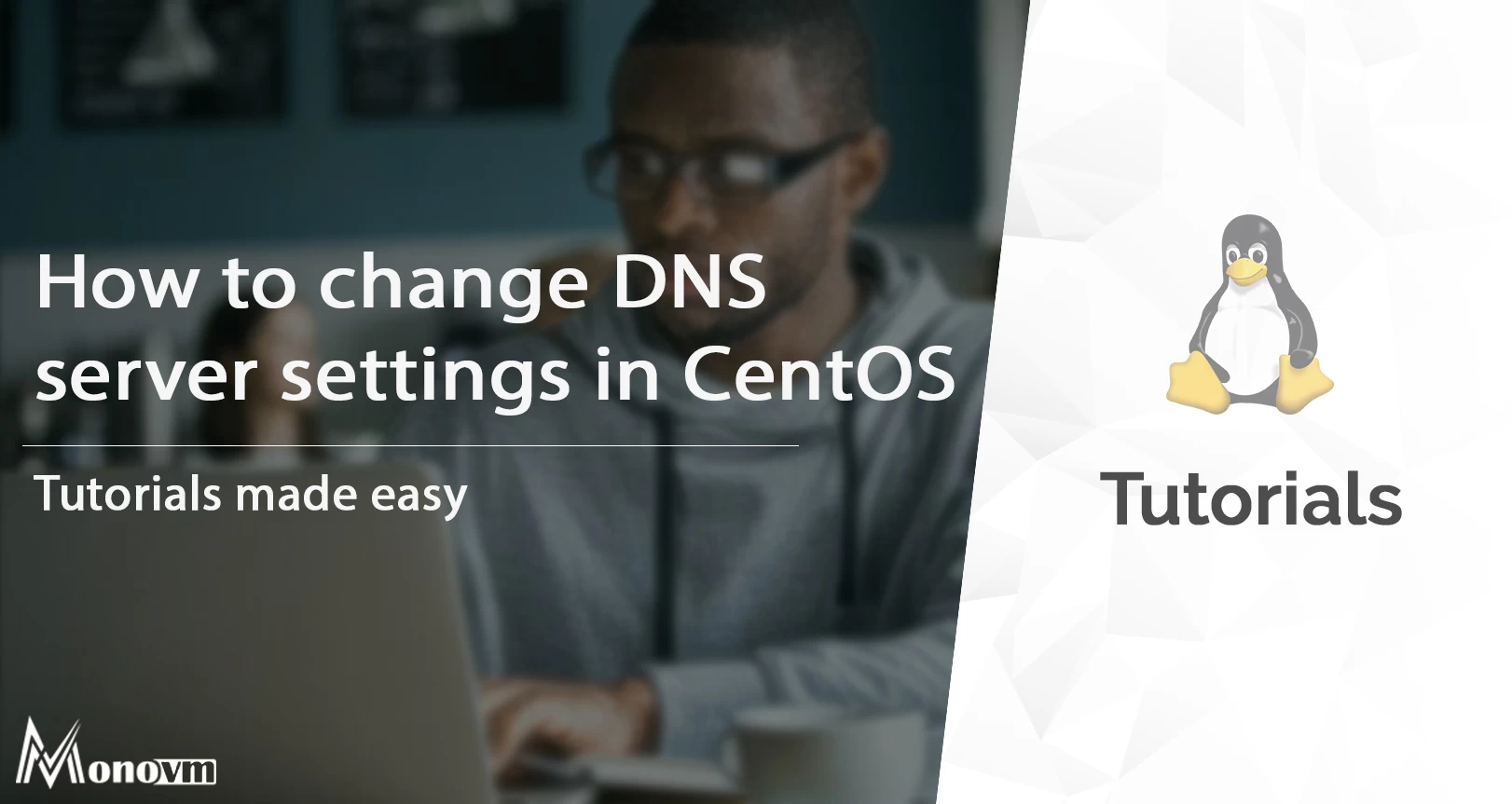 List of content you will read in this article:
This article is about how to change the CentOS DNS server. This article shows steps to help you change CentOS DNS server.
What is CentOS?
CentOS is a powerful and popular Linux distribution. Its popularity means many resources are available to users who want to configure and use it. Changing the DNS server on CentOS is relatively simple and can be completed in a few steps.
In this article, we will show you how to change the DNS server on CentOS. We will cover both the graphical and command line methods. Let's get started!
How to Change CentOS DNS Server [CentOS DNS Setting]
If you're looking to change your CentOS DNS server, there are a few steps you'll need to follow.
1. First, you'll need to open up the /etc/resolv.conf file in a text editor (Nano or VI).
nano /etc/resolv.conf
vi /etc/resolv.conf
2. Next, locate the line that starts with "nameserver" and replace the IP address that follows with the new DNS server's IP address.
nameserver 8.8.8.8
nameserver 192.168.1.1
3. Finally, save your changes and exit the text editor. That's all there is to it!
Conclusion
We hope this article has helped you change the CentOS DNS server. If you have any questions or comments, please feel free to leave them below. We will also love to hear from you if you have other tips or tricks for changing CentOS DNS servers. Also, if you need to test these commands in a real environment, you can order CentOS VPS from here.