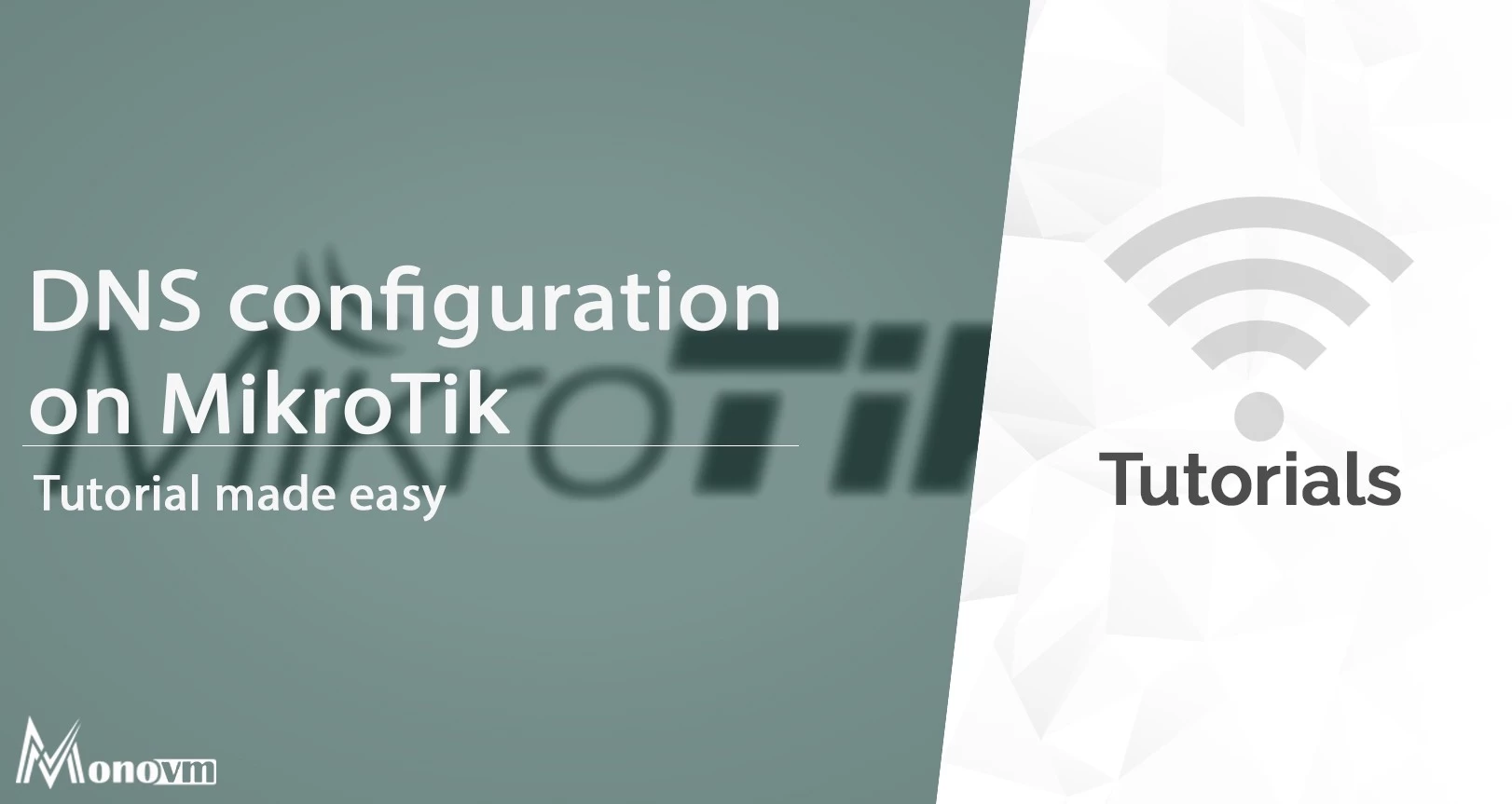 To add and get acquainted with setting up the DNS to all MikroTik Router: select IP > DNS. A window will be opened as shown below:
Servers: you can add DNS servers IP
Dynamic servers: if you use a dynamic server for DNS, enter the IP in this field.
Allow remote requests: enabling this check box will enable MikroTik to work as a DNS server.
Note that the DNS setting in MikroTik is a cache DNS and resolves all DNS requests to external servers.
People are also reading: