Need Help?
We're always here for you. You simply have to choose the most convenient way to contact us:
If you wish to learn more about any of the topics identified above - just a simple click and we'll gladly explain everyhthing from A to Z.
We know, No one has time these days to scroll through endless irrelevant posts in blogs. Just use our search engine and fine exactly what you need in seconds.
MonoVM Support
MonoVM consist of a team of highly qualified experts in the IT field. If you need support or advice, one of our technicians will be there for you.
If you need to get more detailed help, then feel free to submit a ticket. The process is really simple. Go to 'submit ticket' and pick the type of inquiry you have: billing, support, sales or abuse. After that you will be redirected to a page where you need to fill out and submit the form. Your ticket will be reviewed and you will get an answer shortly.
submit a ticket
Need assistance in choosing the service that is right for you? Worry not, just click on the green button in the bottom right corner to begin a conversation with one of our professionals. We're always online a and ready to provide support and advice.
Go to live chat
For an improved support quality we have a customer support hotline. You can reach us at +37052055502. Our call operators will provide the necessary help and guidance within minutes. You can also provide your opinions and feedback about our services.
Call Us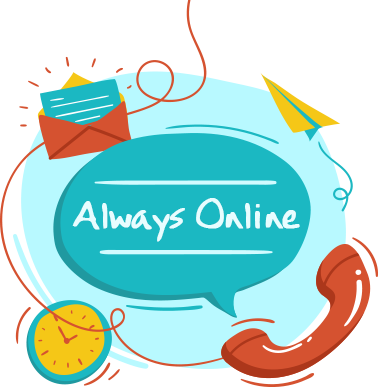 I have been a customer of MonoVM for years, and their domain name services have been exceptional. Their competitive prices, user-friendly interface, and reliable customer support have made managing my domains a breeze. Highly recommended!
I wish to reiterate that I am thrilled with your company's hosting service (mainly in WordPress hosting). I am using Monovm's hosting service for the past three years and happy to use it. Monovm offers a cheaper plan, minimum load time, and 24x7 support. It is a powerful portal helping in many domains. Thanks, @monovm Team; you are superb.
I've been using Monovm's Linux VPS hosting for one of my websites for about a year now, after having a really bad experience with one of the more reputable hosting vendors in the industry and I feel I've made the best choice of my life. My website's speed increased by approximately 2 seconds and the support I receive from them is fantastic. I am planning to host all my websites here in the near future. </p>