Need Help?
There are many ways you could get help from our support team, choose one that is the most convenient for you and have all your questions answered and problems resolved.

Call Center
You can reach us by phone during working hours. Just dial the number +37052055502.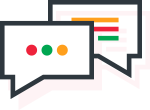 Live chat
Have a problem? Write about it in our live chat, and you should get an instantaneous reply from one of our agents.

Ticketing System
You can submit a support ticket and you will get a reply from our technical support team shortly.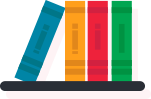 Our knowledgebase
Search our ever-expanding knowledgebase for more information about our offered services and easy solutions to possible issues.
Need to know more about the above topics? Click one and the website will redirect you to a page with all the information about it. There you can find out more and how to fix issues related to the topic.
MonoVM Search
Do you want to find more information on a specific topic or offer from MonoVM?
Don't want to spend hours looking through dozens of web pages and hundreds of blog posts?
Use our search function to find what you need.
Still can't find what you are looking for? Use one of the numerous methods to contact us and request the information you need to be sent to you directly.
MonoVM Support
MonoVM consist of a team of highly qualified experts in the IT field. If you need support or advice, one of our technicians will be there for you.
If you need to get more detailed help, then feel free to submit a ticket. The process is really simple. Go to 'submit ticket' and pick the type of inquiry you have: billing, support, sales or abuse. After that you will be redirected to a page where you need to fill out and submit the form. Your ticket will be reviewed and you will get an answer shortly.
submit a ticket
Need assistance in choosing the service that is right for you? Worry not, just click on the green button in the bottom right corner to begin a conversation with one of our professionals. We're always online a and ready to provide support and advice.
Go to live chat
For an improved support quality we have a customer support hotline. You can reach us at +37052055502. Our call operators will provide the necessary help and guidance within minutes. You can also provide your opinions and feedback about our services.
Call Us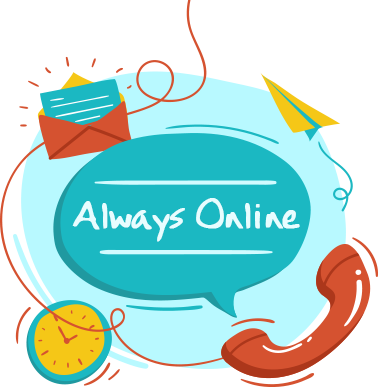 OUR TESTIMONIALS
See what our clients have said about us. Want to leave one as well and see it here? You can do so from your client dashboard.
Monovm services have been great
Thanks for services I'm satisfied of the purchase.