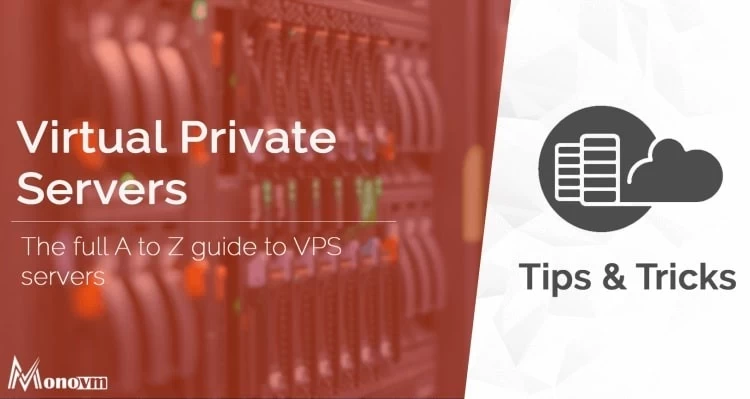 List of content you will read in this article:
Virtual Private Servers, or VPSs, are a type of server that gives you more control over your hosting experience. Unlike Shared Servers where you might be running on the same server as hundreds of other websites, with a VPS you have your own operating system, RAM, and CPU resources. This is great for when you need to scale up your website or web application to meet growing demand.
What to Consider When Choosing VPS Hosting
There are a few things you should take into account when ordering VPS Hosting for your website. Here are a few key factors:
1. CPU and RAM: Make sure your VPS hosting provider offers adequate CPU and RAM resources for your website. Otherwise, your website will run slowly or may even crash.
2. Storage Space: Ensure that you have enough storage space for all your website files and databases. Most VPS hosting plans offer limited storage space, so make sure to check this before signing up.
3. Bandwidth: Another important factor to consider is bandwidth. If you have a lot of traffic coming to your website, you'll need a VPS hosting plan with enough bandwidth to handle the traffic without any problems.
4. Price: Of course, price is always a factor to consider when choosing any type of hosting plan. Be sure to compare prices between different VPS hosting providers to find the best deal.
The Metrics for Good VPS Hosts
When it comes to choosing a VPS hosting provider, there are several key metrics you should consider in order to ensure you're making the best decision for your business. Here are some of the most important metrics to keep in mind:
1. Uptime: Uptime is one of the most important factors to consider when choosing a VPS host. Make sure to find a provider that offers at least 99.9% uptime, as this will ensure your website or application is always available and accessible to your users.
2. Load times: Another important metric to consider is how fast your website or application loads. This is especially important if you're running an eCommerce site or another type of site that requires quick load times. Make sure to test out different providers and compare their load times before making your final decision.
3. Security: When entrusting your website or application to a VPS hosting provider, security should be one of your top concerns. Make sure the provider you choose offers robust security features, such as firewalls and data encryption, to keep your data safe and secure.
4. Support: If something goes wrong with your website or application, it's important to have access to 24/7 support in order to get the issue resolved as quickly as possible. Find a provider that offers around-the-clock support so you can rest assured knowing help is always available if you need it.
How Much Should I Spend on a VPS?
There is no definitive answer to this question as it depends on a number of factors, such as the size and needs of your website or application, the amount of traffic you expect to receive, and your budget.
If you are just starting out with a small website or application, then you can probably get away with a less expensive VPS hosting plan. As your website or application grows, you will need to upgrade to a more powerful VPS plan to accommodate the increased traffic and demand.
The best way to determine how much you should spend on a VPS is to consult with a web hosting expert who can assess your specific needs and recommend a plan that fits your budget.
Conclusion
There are many things to consider when choosing VPS hosting, but the most important thing is to find a provider that can give you the resources and support you need to run your website or online business. We hope this article has helped you understand what VPS hosting is and what to look for in a provider. If you need any help finding the right provider for you, please feel free to contact us and we'll be happy to assist.
People are also reading: