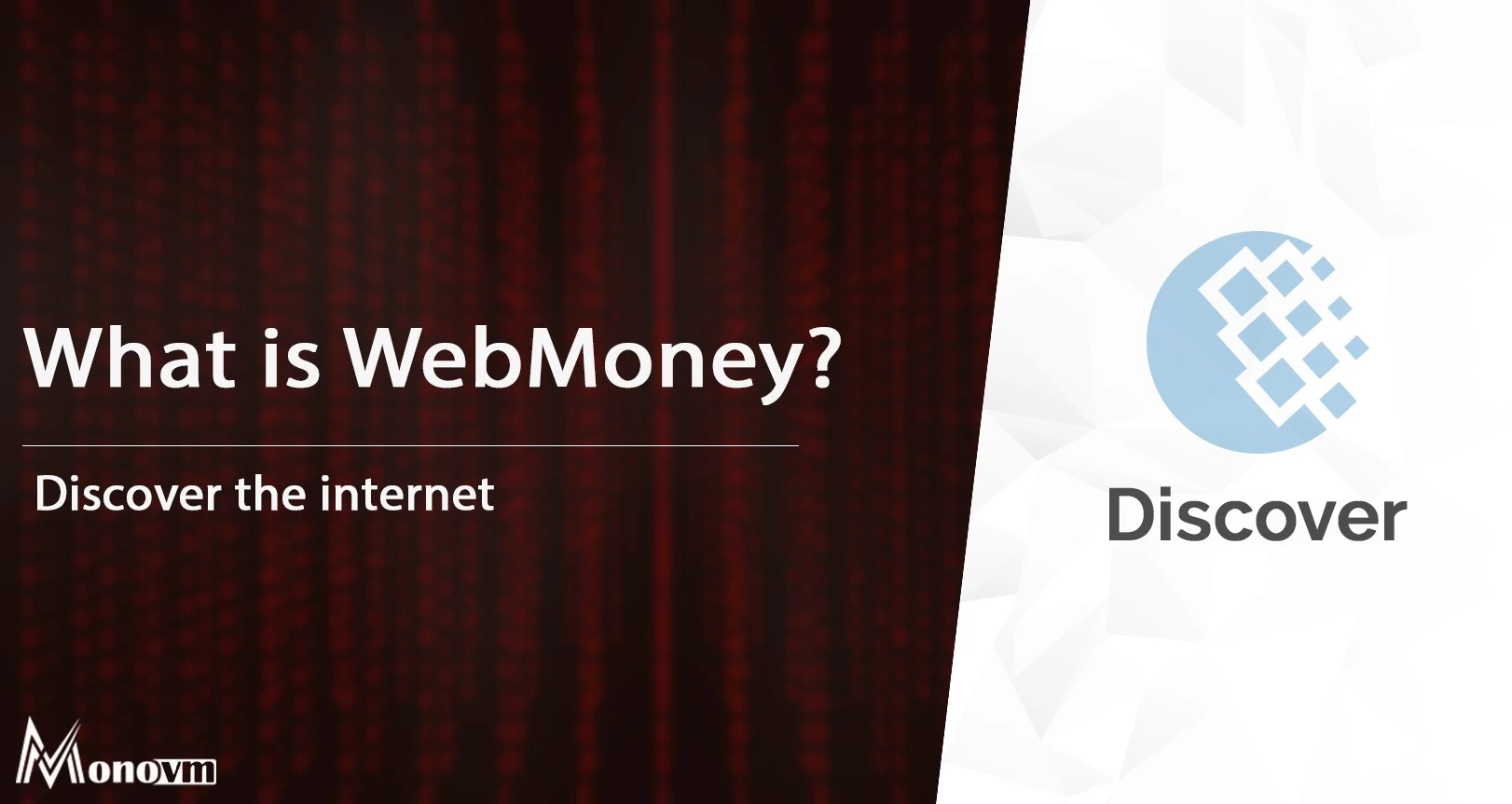 List of content you will read in this article:
From the growing popularity of the internet came to life the market of digital currency. It allows people to shop online without having to pay via a direct bank transaction. One of the most popular online payment systems is WebMoney, as it is very efficient for servicing non-bank internet customers. So in this post, we will discuss complete details about WebMoney and different factors about it.

History of WebMoney
WebMoney is an online payment system and comprehensive tool for online business activities. It was initially established in 1998 in Russia as a money transfer system for US dollars. Since then, nearly 40 million people from all around the globe have joined the network. It offers digital currency purses that represent popular national currencies. The payment platform includes:
A P2P credit purse.
Global payment solutions.
Merchant services.
Local payment products.
Online billing.
Direct integration with other international financial service providers.
The company "WebMoney Europe Ltd" was founded in November 2015, and the offices were based in Cambridge, UK.  This company got an FCA license for operating their e-money service in European Economic Area. WebMoney also launched the crowdfunding platform in 2015 to provide crowdfunded financing on projects in the principle of voluntary donations, group purchasing, and event planning.
What is Webmoney?
With WebMoney Transfer, users can send & receive payments worldwide and store money online. To do so, the user must set up a purse to accept payments and hold the digital currency. WebMoney is one of the most popular e-wallets which is used for depositing and withdrawal transactions. We can use WebMoney wallet to store, send, receive money and pay for online purchasing. The system supports having multiple purses that are secured by various resources and tangibles. Here are some examples of more widely used, successful purses:
WMR – Equivalent to Russian Rubles (RUR)
WMZ – Equivalent to US Dollars (USD)
WME – Equivalent to Euros (EUR)
WMU – Equivalent to Ukrainian Hryvnias (UAH)
WMB – Equivalent to Belarussian Rubles (BYN)
WMY – Equivalent to Uzbek Sum (UZS)
MonoVM has been very determined to provide you with as many convenient and secure payment gateways as possible, thus offering WebMoney a timely yet secure & reputable payment method.
Features of WebMoney
WebMoney is an excellent platform that offers fantastic features  through its web portal and applications, so some of the basic features of WebMoney are: 
Fraud screening and free API
No chargebacks and early termination fee
No monthly fee, monthly minimum fee, and PCI compliance fee
Mass payments
Easy to use interface 
There is professional market support.
There are a web merchant interface and business management system.
Benefits of WebMoney
WebMoney has developed over the years by changing its service for both corporate and individual clients. So let's discuss the brief details on the benefits of WebMoney:
WebMoney opens up a way of transaction for unbanked e-shoppers. 
Users get a free account
There is no chargeback risk related to WebMoney.
The WebMoney website offers a user-friendly interface.
Verification level and security are high in WebMoney.
There is an active, rapidly expanding customer base. 
There are lesser WebMoney fees for transactions.
WebMoney is considered the top online payment in Ukraine and Russia. 
There is automatic top-up functionality. 
Users can easily withdraw and deposit their money easily. 
The service of WebMoney is fast and smooth.
WebMoney supports different currencies like the Belarusian ruble, RUR, euro, USD, and so on. 
WebMoney doesn't deduct any charge when you receive money. 
How to Use WebMoney
If you want to use WebMoney, you can easily do it by setting up an account and quickly using the WebMoney services. 
First, visit the official website of WebMoney and click on the Sign-Up option to create your account. 
On the Sign-up page, provide all of the required details like country, phone number(with country code), etc. 
Once you provide all of the details, then enter the captcha and click on the more. 
Now, verify all of the details and set up the password for your account. 
After providing and verifying all of the details, the system will redirect you to your WebMoney account's member area, in which you will get a WebMoney account number. You can also select the specific currency according to your requirements. 
Application for WebMoney
WebMoney offers an application called WebMoney Keeper for Android to provide multiple features to users. So here is the list of top features of WebMoney Keeper: 
You can add funds from your bank card or WM card. 
You can add bank accounts through your 3D-secure technology. 
You can use it to pay for different services like the Internet, mobile communication, online games, and so on. 
It offers a time tracking service, and you can use it for buying digital items. 
Why Should I Use WebMoney?
WebMoney can be your best buddy to smoothly perform all of your online transactions because it offers excellent security and comfort to pay and receive online payments. So in our opinion, you must go for WebMoney because you can easily create your account and do online transactions without having trouble. We have also mentioned the advantages earlier to clear your mind due to its secured system. 
Conclusion
That's it, we have provided complete information about WebMoney and how you can use it on your Phones or PCs. This blog consists of all details regarding the definition of WebMoney, the benefits of WebMoney, and the procedure of creating a new account in it. We have done a lot of research and find the best details about WebMoney as per the user reviews and worldwide brand value of this company.