Let's start searching!
We have a vast range of TLDs readily available for you to choose for your domain. Simply enter your domain name below and register it.
Monovm Domain Services
At Monovm we provide four different types of domain related services. Click to learn more.
Domain Renewal
You can renew your domains with up to 5 years in advance, make sure you don't lose your domain name ever again.
Domain Backorder
The domain you want is taken? Not to worry, there's still a chance to get it back to you before it expires.
Domain Transfer
Effortlessly transfer your existing domain names from other registrars to Monovm for extremely low prices.
Domain Promotion
Check the domains that are on sale right now. We took our already competitive prices and dropped them even lower on selected domains.
Monovm Domain Registration
If you have a local business and are planning to get your product out to your customers in the area, then you should get a location based TLD for your domain. We provide domains which are location based. For example if your business is based for clients in the UK we got .co.uk or if you target Canada we provide .ca domains.
Get your domains in bulk to save money
Once you search for your domain you will see multiple options for your domain. When you will buy these domains at once we provide special discounts. The price is much cheaper than when you will buy them separately. You can try it for yourself. Search for the domain and see it for yourself.
Auto renewal feature
A domain is a user-friendly naming system that allows people to easily navigate web servers and web pages. Rather than having to type in an IP address you can just type in an assigned easy-to-remember character string, called a domain. However the domains do expire once the time period comes to an end. If you forget to renew it, then another person can get it and all your hard work is for nothing. We have included an auto renewal feature which will automatically keep the domain from expiring so that you won't have to worry about these minor details.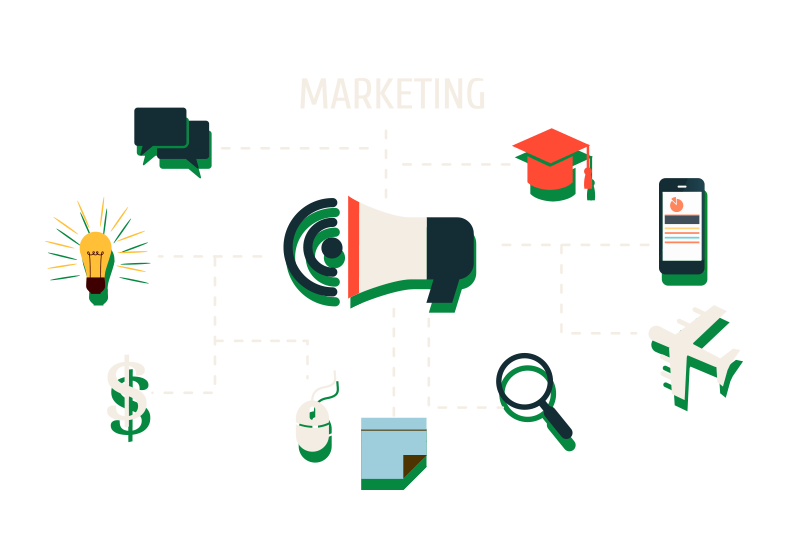 HAVE QUESTIONS?
Here are the most common questions we get from our customers, Hence we elaborated our FAQ to ensure you find answers as quick as possible.
A domain is a unique name that appears after the @ sign in email addresses, and after www. in web addresses. It typically takes the form of your organization's name and a standard Internet suffix, such as yourbusiness.com or stateuniversity.edu.
We will send you domain renewal reminders 30 days prior to your expiration date. You will be reminded multiple times during this period.
Yes but only if a third party does not purchase the domain. If the domain name has not been renewed by you or purchased by a third party, an expired domain name enters the registry redemption period (as defined by each registry) approximately 45 days following expiration.
Once a domain goes into the redemption period it can be obtained by other parties. You may still be able to redeem the domain for up to 30-days by logging into your account and filling out a ticket in our Support system.
Most likely your auto-renewal failed because the payment information is no longer valid. To resolve this problem you will need to update your credit card information. You may need to manually renew your domain if it is less than 15-days before expiration.
Yes, you can cancel within 7 days of purchasinga service and are eligible for a full refund. However the money back guarantee is not valid for dedicated servers, domain registrations, add-on products and for all cryptocurrencies. To learn more, check our terms and conditions.