Domain Search
Search for your desired domain name in the field below. With MonoVM, you can not only register a new domain, but also transfer or renew your existing one.
Our Domain Promotions
Check out our lowered prices in the list below.
Filter By:
TLD
Register
Transfer
Renew
2 Year
5 Year
com promo

domain

$ 10.80 - $ 11.80
$ 10.79
$ 11.80
$ 21.80
$ 53.80
org promo

domain

$ 11.49 - $ 15.49
$ 15.19
$ 15.49
$ 26.68
$ 72.25
co promo

domain

$ 11.49 - $ 28.74
$ 28.74
$ 28.74
$ 40.23
$ 126.45
xyz promo

domain

$ 3.12 - $ 12.64
$ 12.64
$ 12.64
$ 15.76
$ 53.68
design promo

domain

$ 12.99 - $ 52.79
$ 52.79
$ 52.79
$ 105.58
$ 263.95
email promo

domain

$ 6.12 - $ 22.43
$ 22.43
$ 22.43
$ 28.55
$ 95.84
View all domain price list
Special Offers
MonoVM offers monthly promotions on specifically selected domain names. Make sure you come back often not to miss a promotion on your desired domain name!
GET STARTED
MonoVM Bitcoin Domains
MonoVM.com is ready to give a helping hand to our customers in finding and purchasing the relevant Bitcoin domains. With provision to manage the domain more efficiently while exceeding your expectations by providing the highest quality available.
Advantages of Bitcoin
When transactions are made using bitcoin, the bitcoins are transferred directly from person to person via the internet without going through a bank. This means the transaction fees are much lower, and you can use them in every country worldwide. Your account can never be frozen, and there are no prerequisites or arbitrary limits.
Cryptocurrency as digital payment
We take pride in being one of the few domain registrars that accept bitcoin and other cryptocurrencies as a digital payment method. Using cryptocurrencies for domain registration makes it more convenient and above all it is highly secure. This provides us to provide our customers with innovative benefits.
Safe and easy transaction
Your transaction will remain secured since you have the sole right to make payments or transfers from your wallet and the whole process is between you and the Bitcoin domain registrar. With MonoVM bitcoin domain registration you will get free professional emails and full access for DNS management. We have 24'7 support from experts in the field waiting to help you.
Secure the Domain of your dreams
A web domain is your web address, but it's more than just a name. It's the first thing visitors observe when they load your website, so your choice of domain name is more crucial than ever before. It not only carries your brand, but also your professional reputation and your public image.
What should my domain be?
A domain name can be any combination of numbers and letters, and it must be followed by one of the various domain name extensions, such as .com, .net and many more.
What if my desired domain name is already taken?
Every single domain name is unique, and no two websites can have the same domain name. If the one you want is unavailable, you must pick another. Register the domain name you want with MonoVM today and prevent this from happening.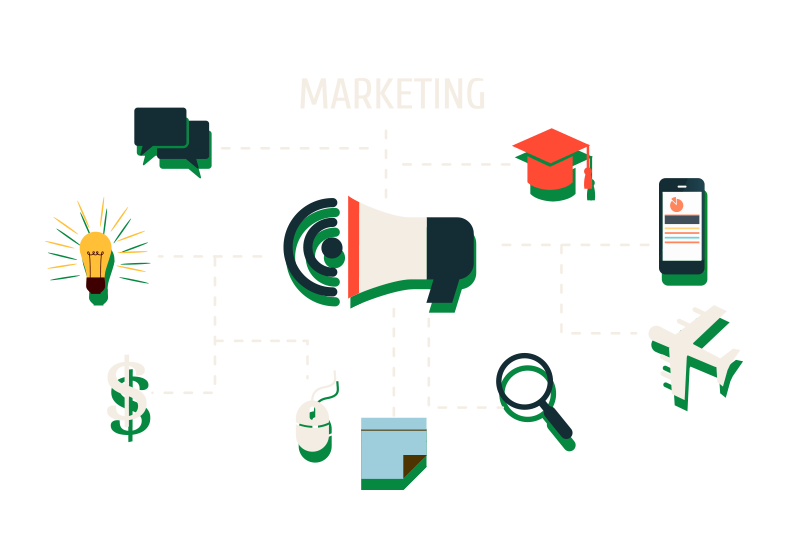 Domain Services
Here are all the domain services we offer. Click on a service to find out more.
Domain Registration
Register your domain with MonoVM today. The registration process is swift and effortless.
Domain Renewal
Renew your domains with up to 5 years in advance, make sure you don't lose your domain name.
Domain Transfer
Effortlessly transfer your existing domain names from other registrars to MonoVM at low costs.
Domain Backorder
Domain you want is taken? There's still a chance to secure it once it expires.
Some features available with our domain registration services.
Competitive prices
Why massively overpay for domain registration? With MonoVM competitive prices, it's easier than ever to get your domain name registered.
Instant registration
Just in a few minutes register your domain, gone are the days when you have to wait around.
Identity Protection
Keep your personal information protected by using our services to replace the WHOIS info and keep your identity safe.
Theft Protection
A transfer request for your domain name to another registrar will fail unless disabled through your domain control panel.
Free DNS Management
Map your domain name to a web hosting or email service, set domain aliases and do much more with our free DNS management.
Free webmail
Get two professional email addresses for your business using our free email service upon purchase.
Business emails
Get more business emails, for a small fee, without purchasing a separate hosting plan.
Professional support
Our team of trained experts are online 24/7 to answer any questions you have and help you register your domain.
A widely trusted service
Become one of the 20,000+ customers to use our domain registration services and enjoy the unparalleled quality.
Popular Blogs
Check out our Knowledgebase. We provide you with the latest tech updates, relevant news, and in-depth tutorials, as well as explanations of how things work.
OUR TESTIMONIALS
The best proof of great customer experience is your honest review. Want yours to appear here too? Go ahead and write one on the client's dashboard!
I can vouch for Monovm's secure Linux hosting web services. I like this server hosting provider because it offers reasonable plans, which is a good point for small business holders like me to go for an affordable service. Secondly, it provides security to keep all my data safe in one place. Lastly, it offers efficient load time required to keep the user engaged in your new business. Go for Monovm!
I wish to reiterate that I am thrilled with your company's hosting service (mainly in WordPress hosting). I am using Monovm's hosting service for the past three years and happy to use it. Monovm offers a cheaper plan, minimum load time, and 24x7 support. It is a powerful portal helping in many domains. Thanks, @monovm Team; you are superb.
I've been using Monovm's Linux VPS hosting for one of my websites for about a year now, after having a really bad experience with one of the more reputable hosting vendors in the industry and I feel I've made the best choice of my life. My website's speed increased by approximately 2 seconds and the support I receive from them is fantastic. I am planning to host all my websites here in the near future.