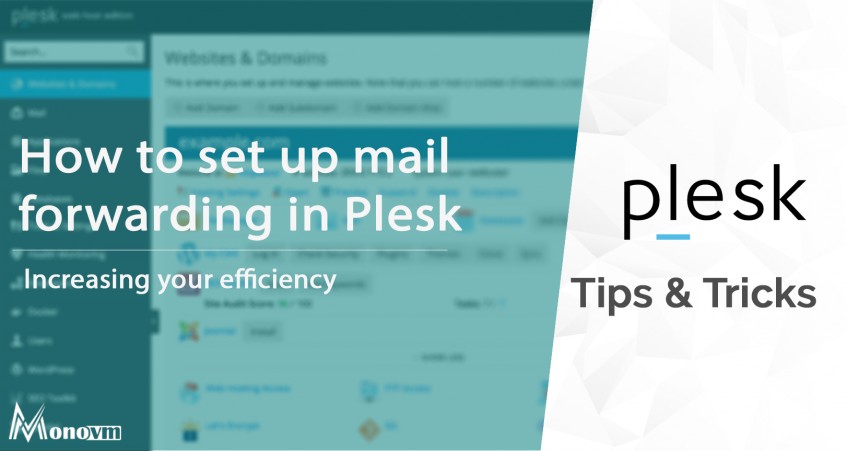 Log in to Plesk and go to Mail > Email Addresses.
Select the "Forwarding" tab > select the "Switch on mail forwarding" checkbox.
In the available space, write the email addresses (one or more) to which you want the mail forwarded to, then click "OK". (Note: when entering multiple emails use spaces, commas, semicolons or start from a new line)
If you want to turn off mail forwarding then simply untick the checkbox and click "OK".
If you don't want any copies of forwarded messages in the mailbox then simply go to Mail > Email Addresses and deselect the Mailbox check box.