How to connect to linux VPS server Via Android

In the previous article we explained how to access a Windows server through an Android device. As a continuation, here we will provide the necessary tools and tips to how to connect a Linux server using an Android device.
How to connect to SSH with Android Device
In order to connect to the Linux VPS from your Android device, first of all you will need to set up the server and install SSH server. Note that in this tutorial we will be connecting to a CentOS server(VPS).
Here is an article about how to connect to linux VPS from Windows & MAC.


Install openssh-server package:
sudo yum install -y openssh-server;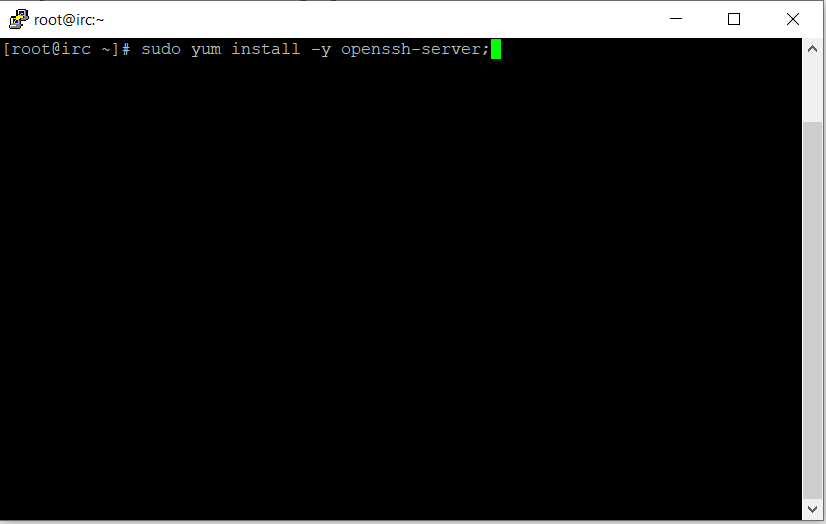 Now we will move on to configuring our Android device.
Install "Juice SSH" from Google play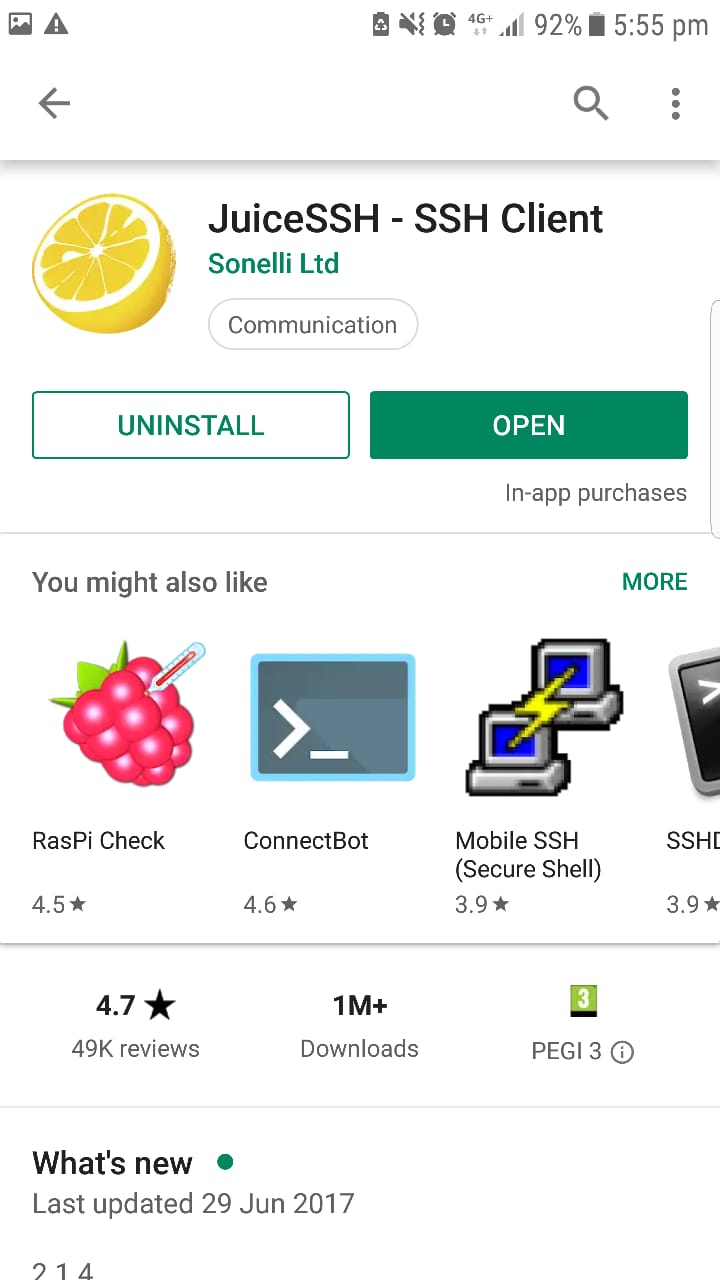 Open the app and click on Connections at the top
Click on the + icon and provide the server details
Click on "Identity" and select "New"
Provide the required details and tap the tick on the top right corner
Save the details.
Now select the newly created connection to your server.
Provide the Username and Password
Congratulations, you have successfully connected to the Linux server from your Android device.